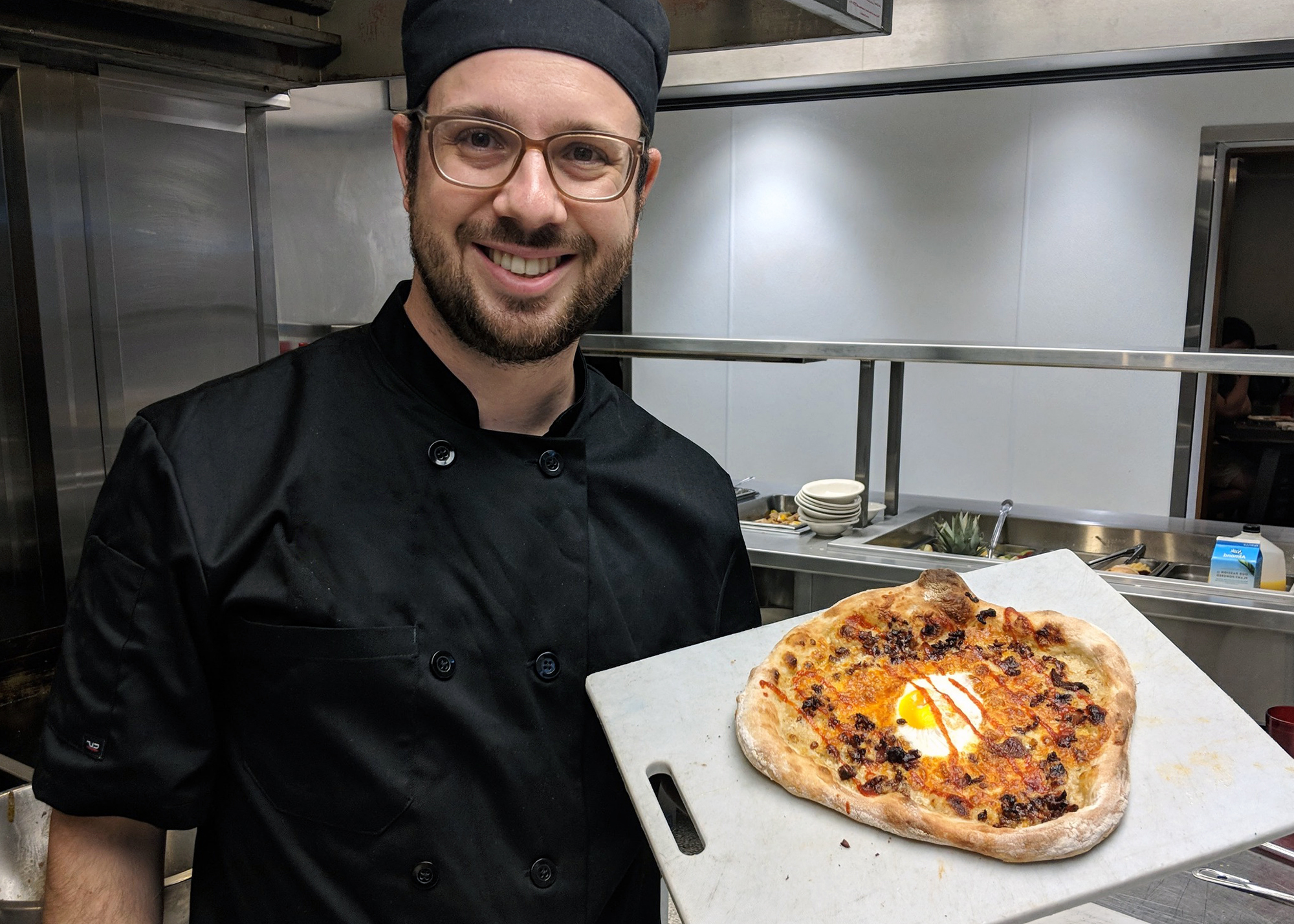 Welcome to our Best Fed Family
At Best Fed Greeks we believe that exceptional service starts with an exceptional team.
Best Fed Greeks was born out of the desire to share an enhanced quality of life with other chefs and to create an environment that they would be proud to work in.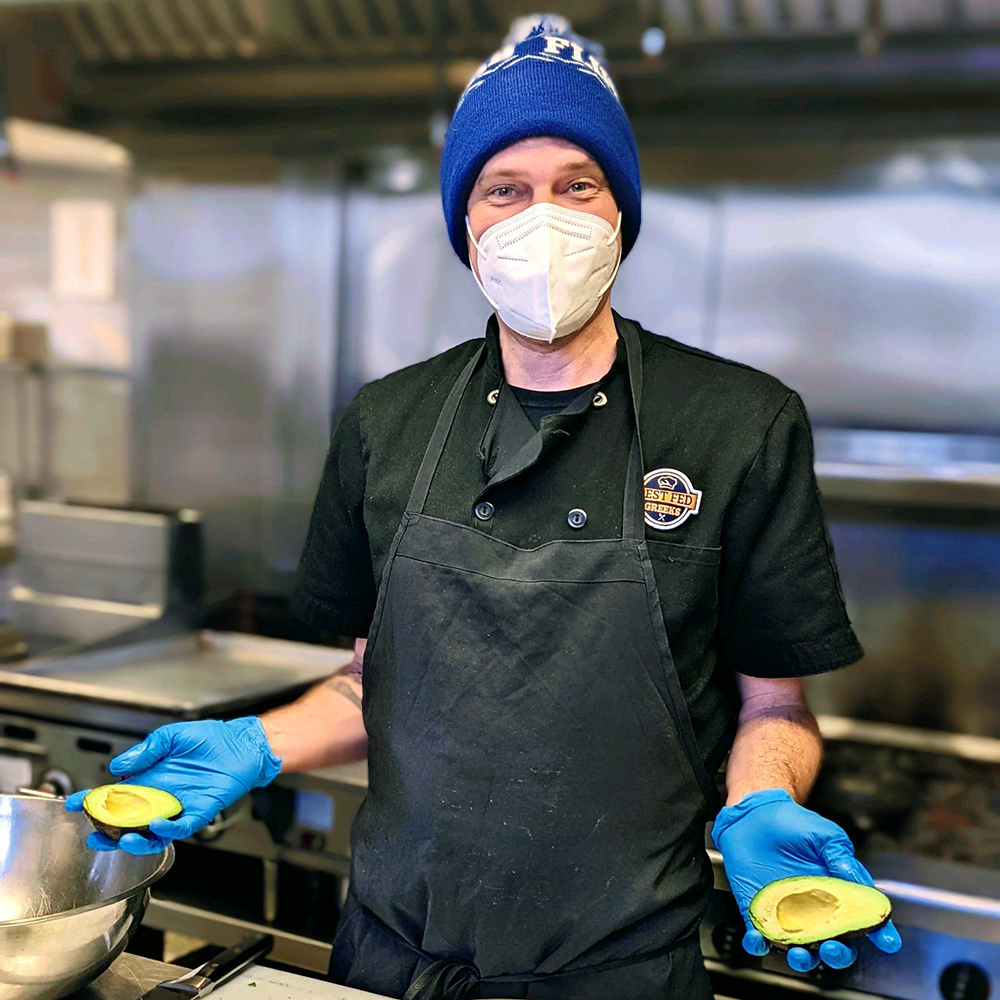 Best Fed origins
Owner Ryan Shaughnessy first conceived the idea for Best Fed Greeks when he took over as the chef of a greek house a the University of Kansas. Having worked in every area of the restaurant industry since 2000, the work-life balance afforded to him as a chef on campus suited his new role as a dad while also letting him indulge in his passion for cooking
The BFG formula
Treat others the way you want to be treated
This applies to all areas of our operation. When Ryan started Best Fed Greeks, he wanted to create an environment that he would be proud to work in and that others would take pride in as well.
Company benefits were rolled out quickly to attract the best chefs in the industry. This mindset of valuing our Best Fed Family is still going strong, as we are always adding new benefits for our chapters and our chefs.
Feed others the way you want to be fed
Food is important to Ryan and all of the chefs at Best Fed Greeks. Because we want to provide the best food and service to our members, we cook from scratch and use the freshest ingredients possible.
We also spent time creating an instant feedback loop with our chapter members so that we can build menus to meet their desires. With the BFG mobile app, you can communicate directly with the chef to make meal requests, rate meals, request late plates, set your dietary restrictions (yep, we cover those), view menus, and much more.
See how Best Fed Greeks can take your chapter's meals to the next level.