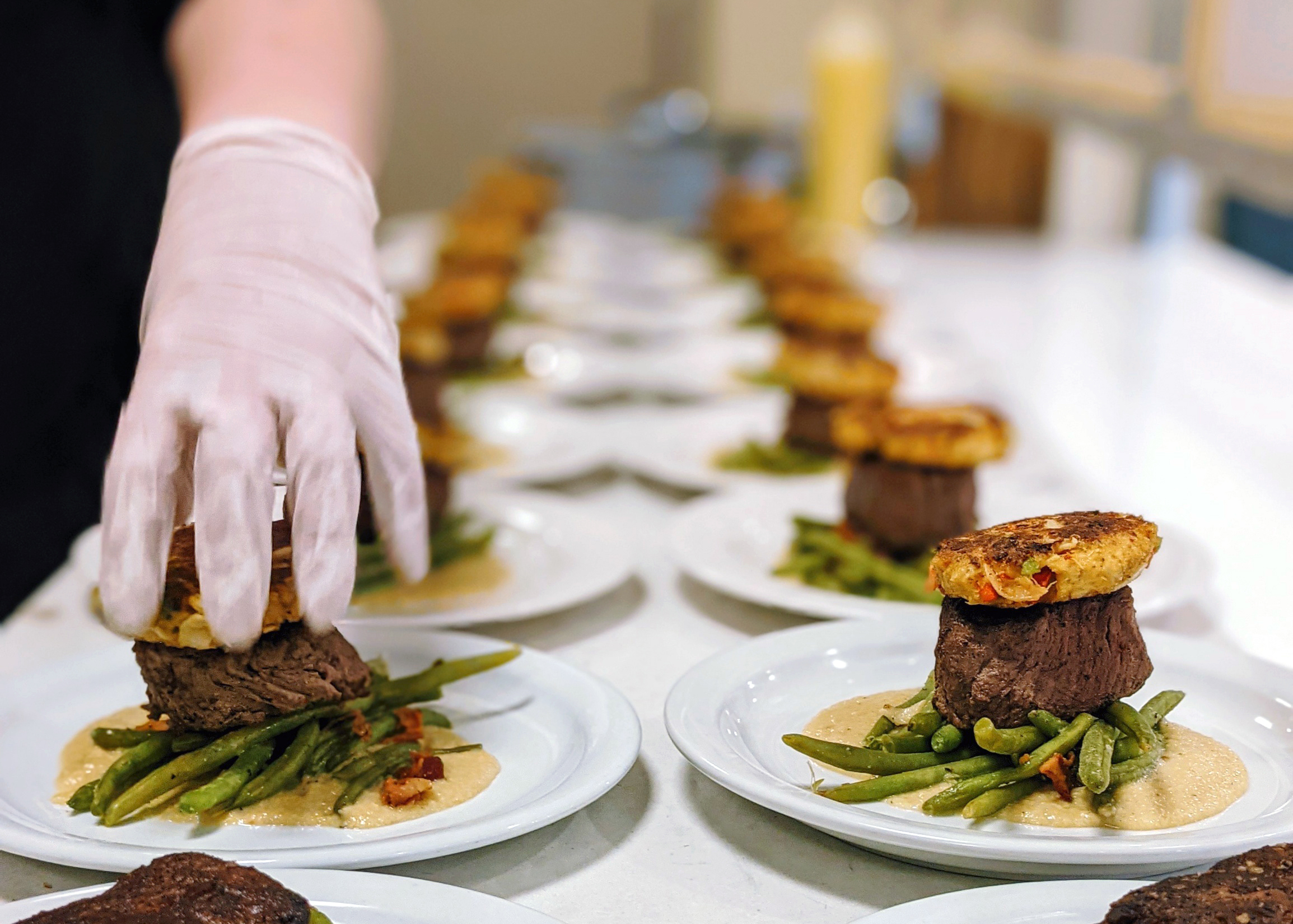 Only the best.
We love what we do and are proud to show off our favorite meals. If we're in the kitchen, it is guaranteed that what comes out will be high-quality.
High-quality food
Real food, made from scratch
Healthy drink alternatives like infused water and tea
Menus customized to your chapter's tastes
Minimal use of packaged or processed foods
Locally sourced products used regularly
Accommodations for dietary restrictions
We're always developing and refining our recipes to meet the tastes and requests of our chapters.
Breakfast & Brunch

House-made Blueberry Muffins

Breakfast & Brunch

Elote Skillet with Fried Eggs and Chipotle Cream

Breakfast & Brunch

Chocolate Donuts

Breakfast & Brunch

Cinnamon Rolls with Cream Cheese Frosting

Breakfast & Brunch

Creole Sweet Chili Fried Chicken n Waffles

Breakfast & Brunch

Bacon Egg & Cheese Breakfast Croissants

Breakfast & Brunch

Black Bean and Egg Breakfast Tacos with Cotija Cheese

Breakfast & Brunch

Breakfast Hash and Cheesy Scrambled Eggs
Lunch

Korean Fried Chicken Sandwich

Lunch

Huli Huli Chicken Heroes with Pineapple Slaw and Hawaiian BBQ Sauce

Lunch

DIY Ramen Bar

Lunch

Street-Cart Halal Style Chicken Bowls

Lunch

Blackened Chicken Po'boy Tacos with Dirty Rice and Hush Puppies

Lunch

Nashville Hot Chicken Sandwich with Slaw

Lunch

Protein Bowls

Lunch

Sesame Chicken with Rice and Green Beans
Dinner

Herb Roasted Chicken and Brussel Sprouts

Dinner

KFC Bowls

Dinner

Fried Catfish, Jambalaya, Cheese Corn Bake, and Hush Puppies

Dinner

Chicken Cordon Bleu

Dinner

Soy Pineapple Serrano Glazed Pork

Dinner

Spaghetti Marinara with Garlic Bread

Dinner

Caprese Chicken

Dinner

Chicken Paprikash
Dessert

Flourless Chocolate Torte

Dessert

New York Style Cheesecake with Oreo Crust

Dessert

Strawberry Lemonade Cupcakes

Dessert

Vanilla Wafer Banana Parfait

Dessert

Fresh Churros

Dessert

S'mores Bars

Dessert

Vanilla Custard Pie

Dessert

Caramel Apples
You'll also find our signature items at each of the houses we serve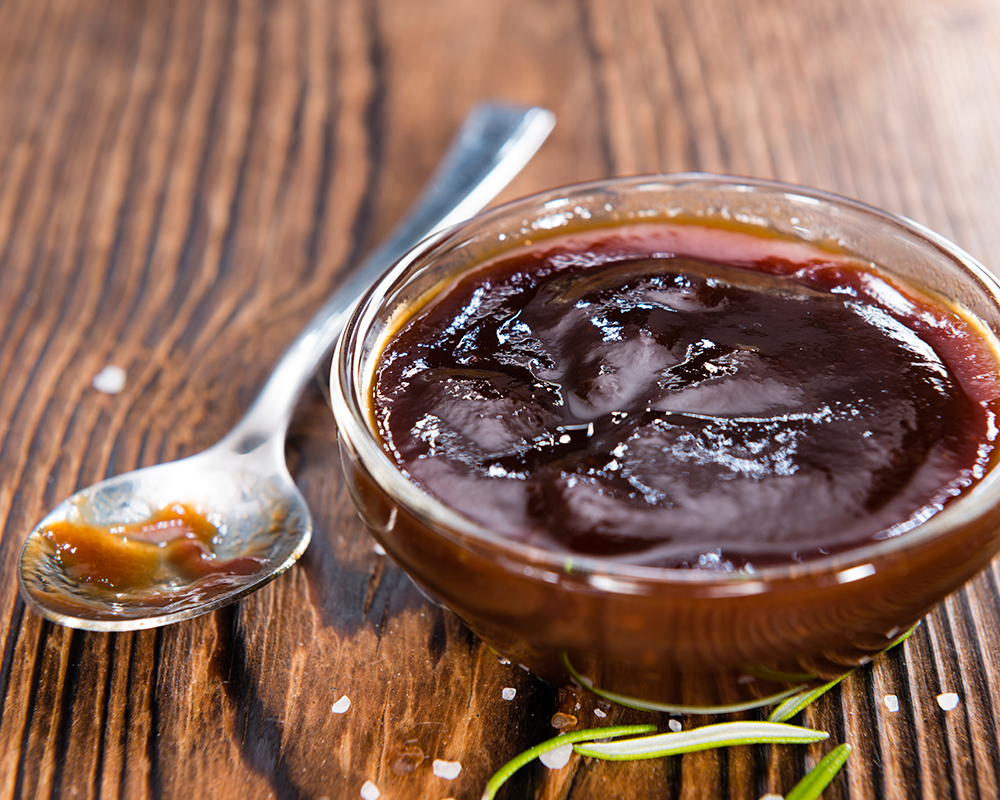 House-made barbecue sauce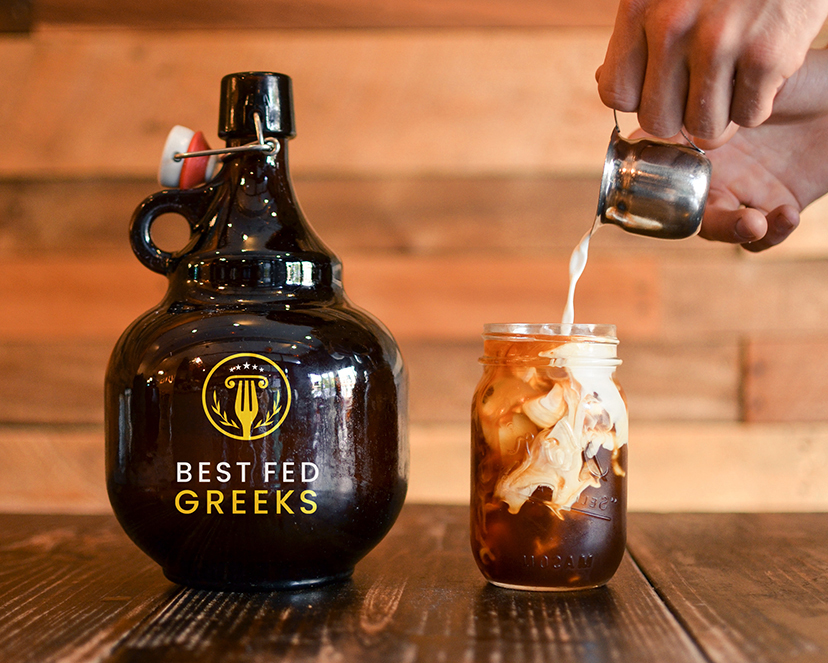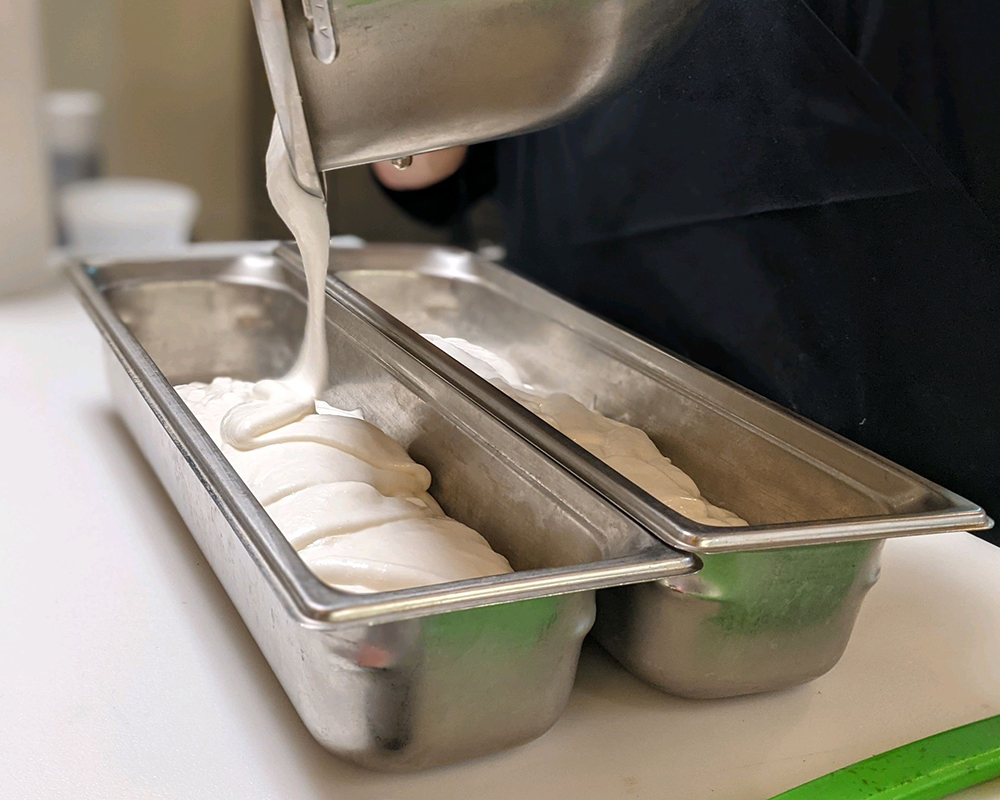 New items are always in the works
Check out more of our meals on Instagram